THE PERIOD COSTUME EXPERIENCE - THE PRIVATE PORTRAIT

Welcome into a timeless experience !
VWhen you enter the studio "Un jour dans le temps",
you are about to live an unforgettable and exceptional moment.
The picture of you will be the vivid memory of that special day.
By now, you can choose to live your own experience in period costume, according to your choice:
> During the Journey (have a look on the schedule)
> As a Private portrait (choose your preferred date and time)


Cookies must be accepted in order to display this content. Accept
 YOUR PRIVATE PORTRAIT

You have reserved your portrait at the chosen date !
Your visit begins with the discovery of the workshop Les Vertugadins
and its 1000 costumes. You choose your era and your costume within
this unique French collection.


YOUR CHOICE IS MADE ?

Now is the time to complete the figure you are about to embody.
Hair style, make-up and outfitting : your transformation is in progress…
Now you are ready !
Here we start with the shooting : light, background, decor, accessories…
We will find out together what is the most appropriate pose according to the
era and costume. This special care will make your portrait a true work of art.


HOW TO CHOOSE YOUR PICTURE ?

Within one week after your Experience, a private online gallery
will allow you to pick up two pictures that will be printed for you.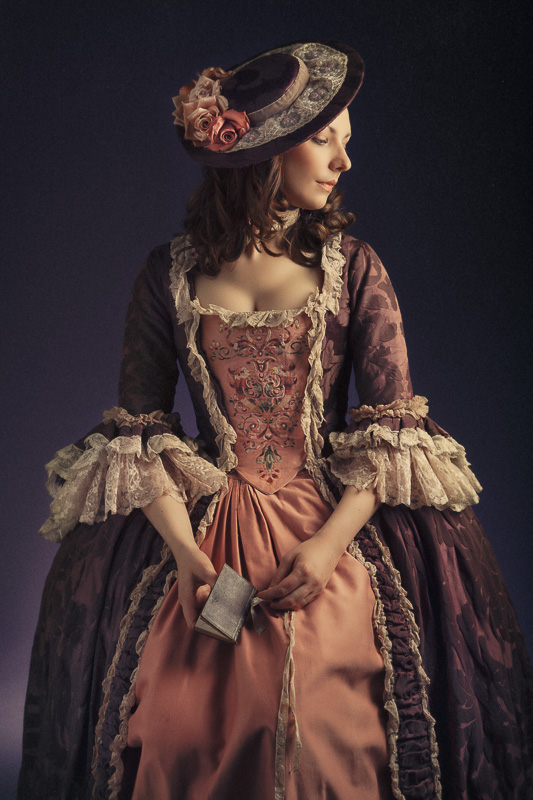 THE BOXSET "PERIOD COSTUME EXPERIENCE"

Once your choice online has been made, your pictures will be printed
on Fine-art paper in 30x40 cm size (11.81" x 15.75").
We will provide you the whole photo gallery in high-definition on a USB stick.

Those two printed pictures and the USB stick will be placed into the box.

Then, after one week, you can:
- Get the box at our studio
- Be delivered to any address of your choice

We wish you an unforgettable "period costume experience" with Un jour dans le temps !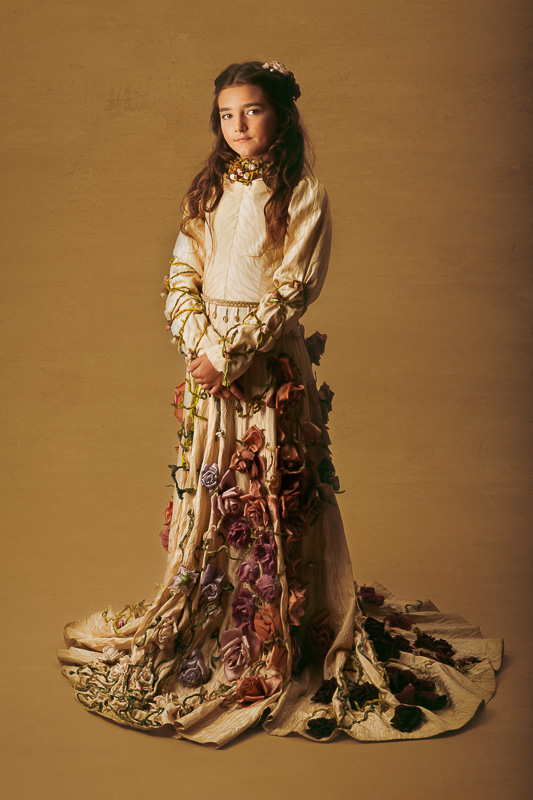 RATE AND RESERVATION

To book your experience in period costume:
- By E-mail : experience@unjourdansletemps.com
- By phone : +33 (0)6 10 30 69 71 
If you want to book a date among the available sessions,
please click on the following link: les Impromptus Les Impromptus

RIGHTS TO USE

All the pictures from this session are usable in a private setting.
For any other purpose, please contact the studio first..